International women's day
Here is to women. The one that got up this morning. The one that faces inequality, fear and desperation. The one that is smashing ceilings and breaking the silence. The one with the heavy load to bear but who still manages to smile to her loved ones. The one that shows courage because she believes in her cause although she is uncertain of the outcome. The one that stands up for other beings. The one that chooses kindness over bitterness. The one that chooses to put her ego aside for the greater good. The one that takes care of others. To the woman battling poverty. To the one who creates a future for herself. The one that decides how she wants to respond to things instead of letting other peoples behaviour influencing her respons. To the women who support each other. The one that, despite everything, just tries one more time – and knows that if this fails, she will try yet another time.
To Mandy, Kerry, Lisa, Olivia, Monica, Sabin, Kirthi and Jessica.
To women.
You. Are. Phenomenal.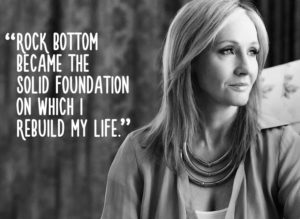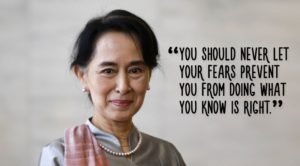 Pictures from: https://www.boredpanda.com/inspirational-quotes-womens-day/